In April 2017, Blackburn with Darwen signed up to Food Active's Declaration on Healthy Weight to improve healthy living in Blackburn.
Healthy Living In Blackburn with Darwen
The Healthy Weight Declaration adopts a whole systems approach to promoting good health and well-being in communities. By signing up to the Healthy Weight Declaration, we hope to improve the health and lifestyle of residents in Blackburn with Darwen.
To do this, we will advocate for healthy weight environments whilst supporting initiatives that work towards this common goal. We also aim to review our policies and practices and regularly assess their impact on healthy living in Blackburn. We will work with our partners to promote and support our communities in maintaining a healthy weight and overall better lifestyle. 
For more information on the Healthy Weight Declaration, visit the Food Active website.
Healthy Living In Blackburn With Recipe 4 Health
The Recipe 4 Health Award recognises businesses, including schools and nurseries, that promote healthy living, healthier eating, environmental issues and social responsibility. To see our award winners, visit the page below.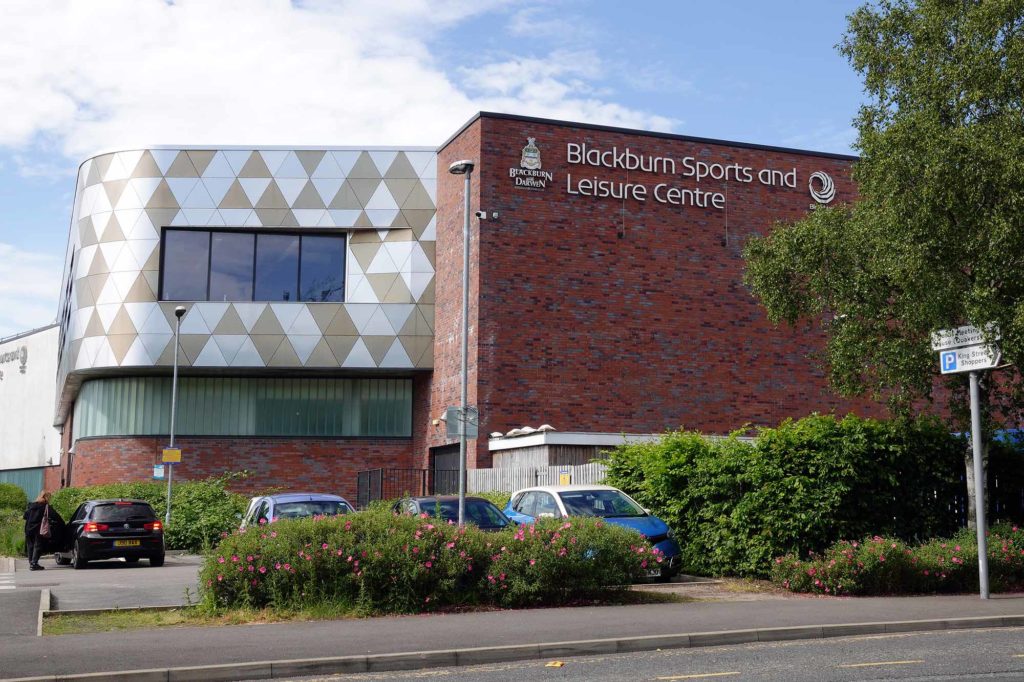 "I started to focus on the quality of food I was eating and when I was eating. Doing the programme has made me more aware of the content of my food – I've picked up more on hidden sugars and additives."

Charlie- Blackburn Rovers Community Trust Fit Fan
About BeWellBwD
The BeWellBwD website showcases the variety of useful resources, tools and services available to help the residents and business of Blackburn with Darwen work towards a healthier lifestyle. If you would like to know more about improving health and wellbeing in your area, check out the full range of resources and services. Have a question? Get in touch today.
Related Services