By transforming the way we think, feel, and behave around food, we can improve our own health and wellbeing. Eating a balanced diet and staying active is a great way to improve your overall health.
Care Home Nutrition Toolkit
Public Health have worked with Food Active and a few care homes across the Borough to bring care home staff this new toolkit to help our older people to 'Age Well'; a hard copy was posted to each care home in Feb 2023. For further information email publichealthadmin@blackburn.gov.uk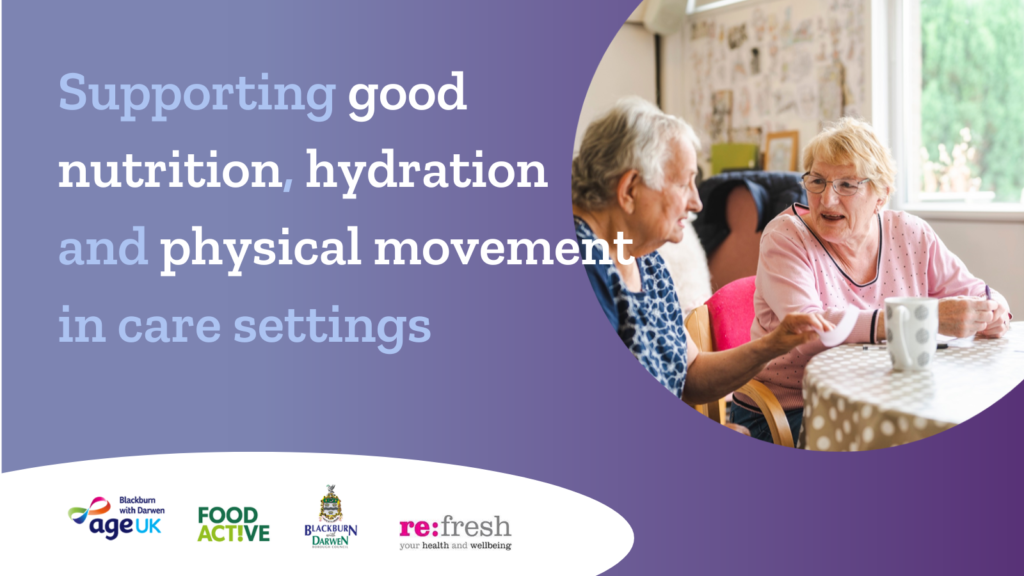 Eat Well Guide
The Eat Well Guides gives examples of plates showing how much of each food group we should eat to make a healthy, balanced meal. We should aim to eat 5 portions of fruit and veg a day to get all the vitamins, minerals and fibre we need to stay healthy. Other food groups include proteins, dairy and starchy food. Foods high in sugar and fat should be eaten less often.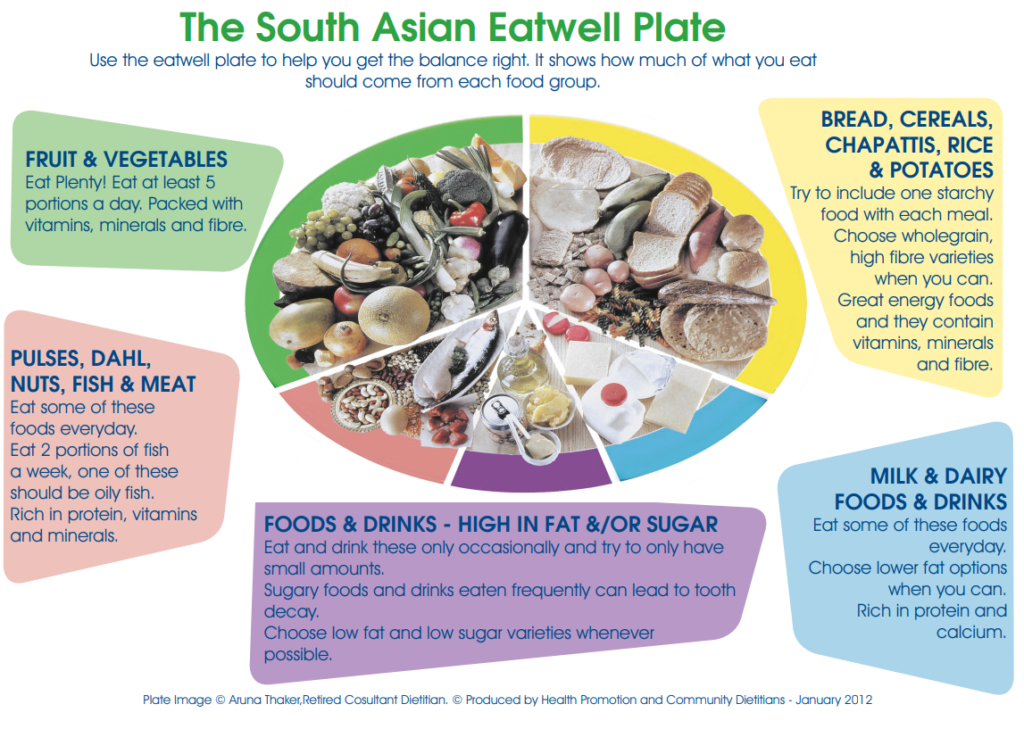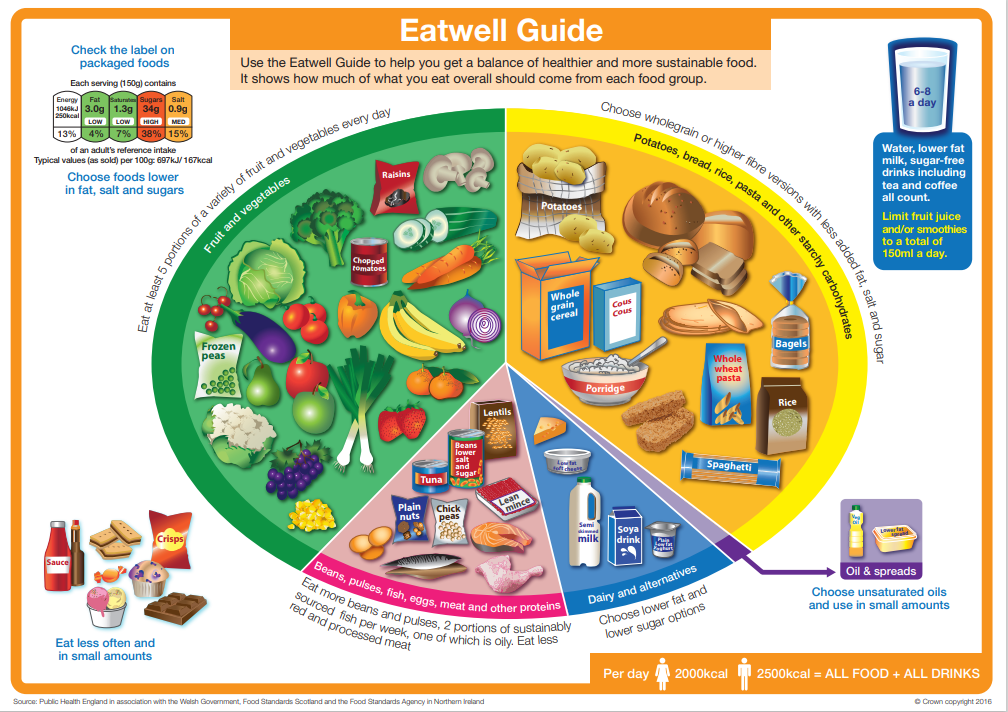 To see the whole Eat Well Guide on the NHS Website, click here.
NHS Better Health
The Better Health website is for anyone who wants to lose weight, quit smoking, get active or drink less. They provide lots of free tools and support for you to reach your goals. They also have ways to lift your mood with the Every Mind Matters campaign.
re:fresh
Managing your weight and eating a healthy, balanced diet is an important part of maintaining good health, and can help you feel your best. This means eating a wide variety of foods in the right proportions, and consuming the right amount of food and drink to achieve and maintain a healthy body weight.
Recipe 4 Health
The Recipe 4 Health Award recognises food businesses, including schools, that promote healthy eating, environmental issues and social responsibility. Bronze, Silver and Gold Award holders are celebrated on the Council's website as champions of good food choices.
Visit our Recipe 4 Health Award Winners Page
Related Services