Substance Misuse impacts individuals, their families and loved ones, communities, employers and local services. We understand that drug or alcohol issues can occur at any stage of life so our service offers support tailored for young people, adults and older adults.
Blackburn with Darwen Public Health team want any resident who feels that their relationship with drugs or alcohol is becoming, or already is, a problem to get the help, advice and support that they need.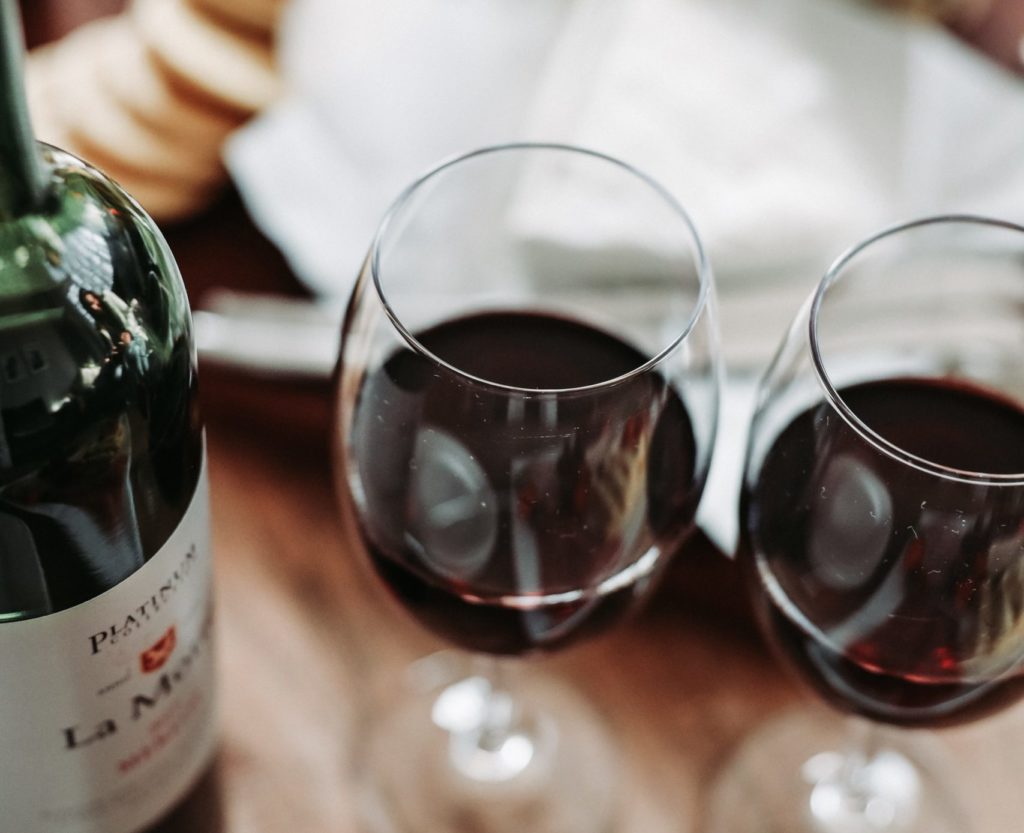 To do this we pay for a local substance misuse service for adults and young people. The service is open and accessible to anyone and is free of charge. We understand that sometimes a person may just need advice and information and that is always available. If anyone requires further support such as structured interventions, counselling or treatment at an inpatient detoxification unit or residential rehabilitation this can also be offered as a part of a planned treatment journey.
Our local drug and alcohol service is experienced, professional, friendly and non-judgemental. Their aim is to provide a service that will offer individuals a personalised package of options that will help them begin to tackle their substance misuse issues and also help them remain drug and alcohol free. The service is available to family members and concerned others who are worried about someone else's substance use.
Our substance misuse for adults is: