It is designed to promote and showcase the services the public health team pay for, using the Public Health Grant given to each local authority by central government. These services are for the residents of Blackburn and Darwen, across the three life courses: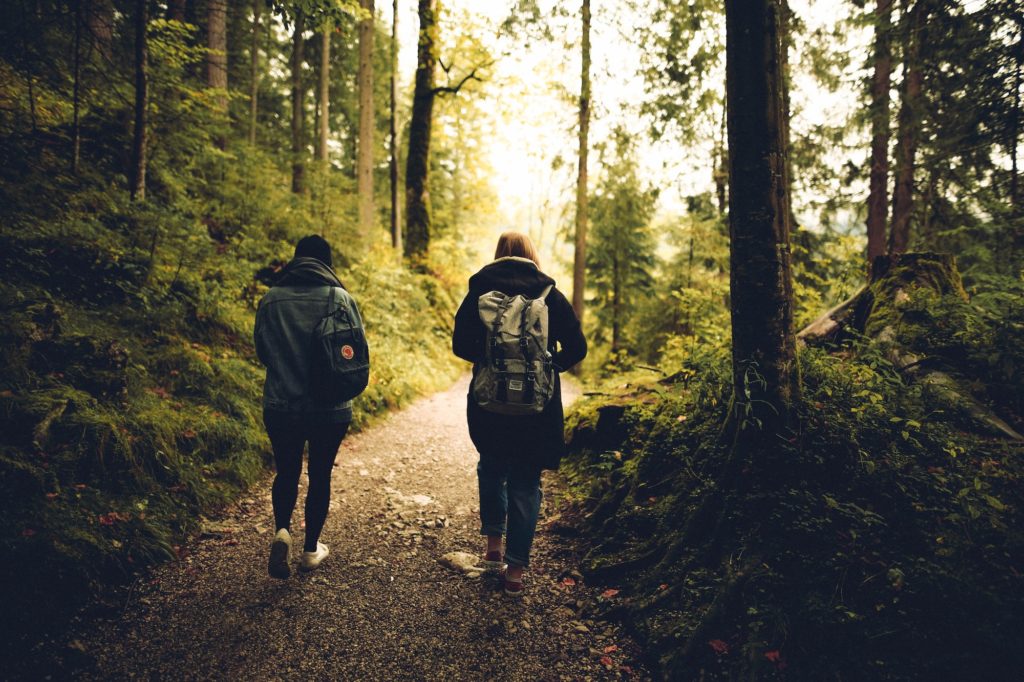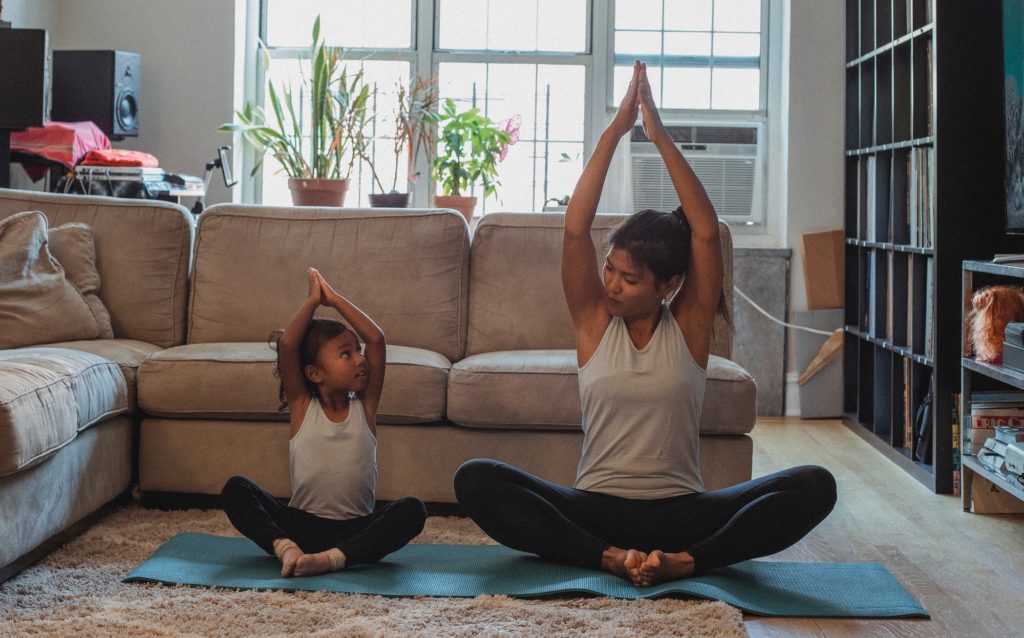 This website also contains links to other services designed to help people who are struggling, for example with gambling, drug addiction or energy bills.
Our GPs, other health professionals and health workers will also use it to signpost patients and service users to services available to promote health across the two towns.