Living in Fuel poverty can have a major impact on the health and wellbeing of residents.  Fuel poverty effects both adults and children causing detrimental and sometimes long lasting effects on householders. Unfortunately, some individuals are more likely to experience fuel poverty. Find out more about the impacts of fuel poverty on vulnerable groups including the elderly, people with low incomes and pregnant women…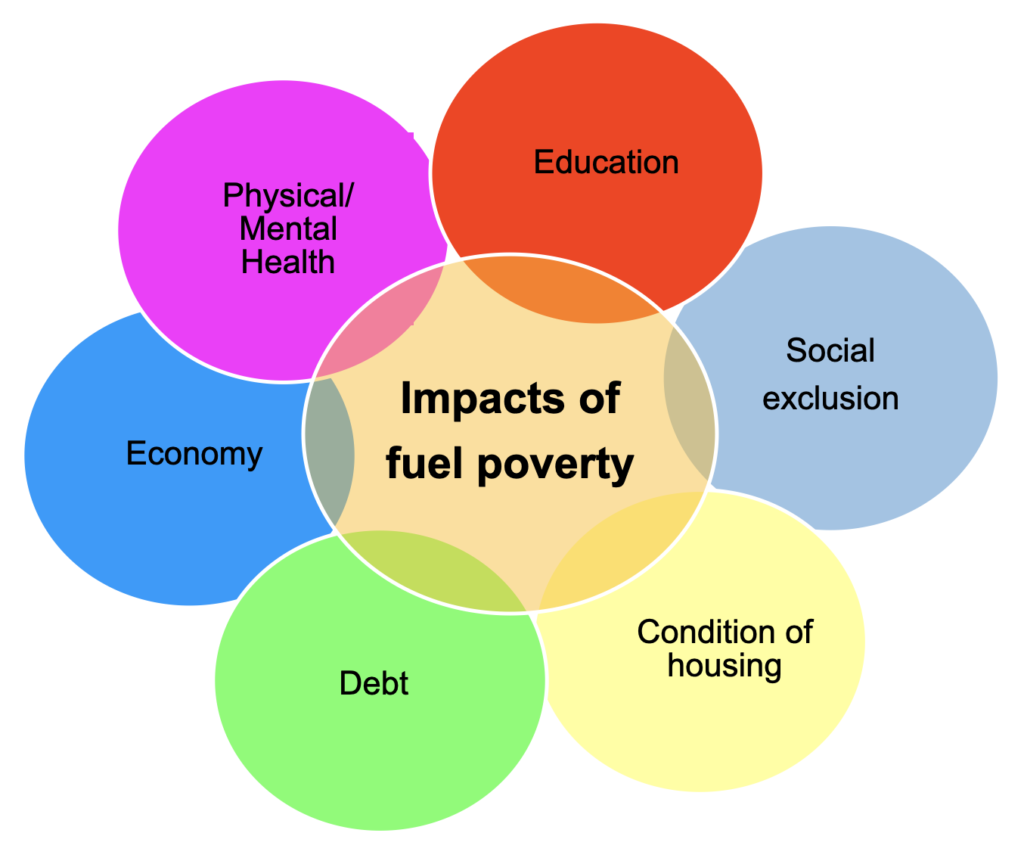 Those in fuel poverty often have to face the choice of whether to 'Heat or Eat'. Many residents face the reality of spending what they need to heat their home adequately and falling into debt; or rationing their energy use and living in cold damp homes. At the same time, they are having to choose whether to spend money on fuel and reduce their food bills or to feed themselves and the family and live in a cold home. 
Although this can affect any groups, those that are classed as vulnerable are at most risk of harm due to living in a cold home. Blackburn with Darwen has many residents who are vulnerable due to age or ill health and who are at risk of having their health problems exacerbated by living in cold, damp conditions.
Fuel Poverty and Vulnerable Groups
The National Institute for Health and Care Excellence (NICE) recognises the following groups as being particularly vulnerable to cold living conditions:
People with cardio-vascular conditions
People with respiratory conditions (In particular COPD and childhood asthma)
Those suffering from mental health conditions
People with disabilities
Older people (age 65 and over)
Households with young children (new born to school age)
Pregnant women
Low income households
People who have attended hospital due to a fall
People who move in and out of homelessness
People with addictions
Recent immigrants and asylum seekers