Young people as young as 11 have been known to become addicted to gaming and buying skins and / or betting illegally on games.

GamCare
GamCare has a young people's service which is a dedicated team that helps young people between the ages of 11-18 with gambling-related problems. The team can help if you are struggling with gambling yourself or if you are affected by someone else's gambling. The Young People Service can also provide information and advice to parents and professionals.
Referrals can be made at YoungPeopleService@gamcare.org.uk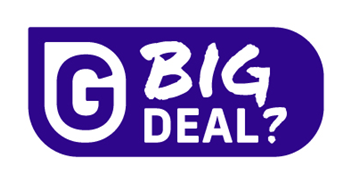 BigDeal
BigDeal is a place for young people to get information, advice and guidance about gambling. They also help parents and professionals such as teachers, social workers and youth workers.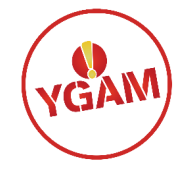 Young Gamers and Gamblers Education Trust

An education charity that offers fully-funded, City and Guilds-assured online training workshops for teachers and other youth-facing professionals on the topic of preventing gaming and gambling related harm.

Workshop topics include:
• Gaming and gambling related harm
• Advertising and regulation
• Mental health and wellbeing
• The blurred lines between gaming and gambling
• How to spot signs of harm
• Where to get help and support

We also have a Parents hub, giving advice, and parents can also book on to one of the Parents Workshops For any further information e-mail us at training@ygam.org. Further resources are on our page here.
Related Services