Our homes have a significant impact on our health and wellbeing with factors such as indoor air quality, moisture and temperature playing an important role. Recently we have spent more time than ever at home but many people are unaware how their home can affect their health and wellbeing.
There is a comprehensive Healthy Homes offer in Blackburn with Darwen which is available to anyone living in the borough. Care Network are able to provide advice and support to help you achieve a warm, hazard-free and energy-efficient home.
Support includes tariff checking, home safety advice and access to the safe trader scheme. There is a specific Child Safety check available for any families in the borough.
Healthy Homes | Care Network (Blackburn with Darwen) Ltd
Care Network work closely with the Council's Home Energy Officer and Cosy Homes in Lancashire to provide access to cost effective ways to keep your home warm Central Heating, Insulation & Boiler Grants Lancashire | CHiL
For more information on Care Networks Healthy Homes click here . The Safe Trader Scheme is available here for vulnerable people to arrange home improvements.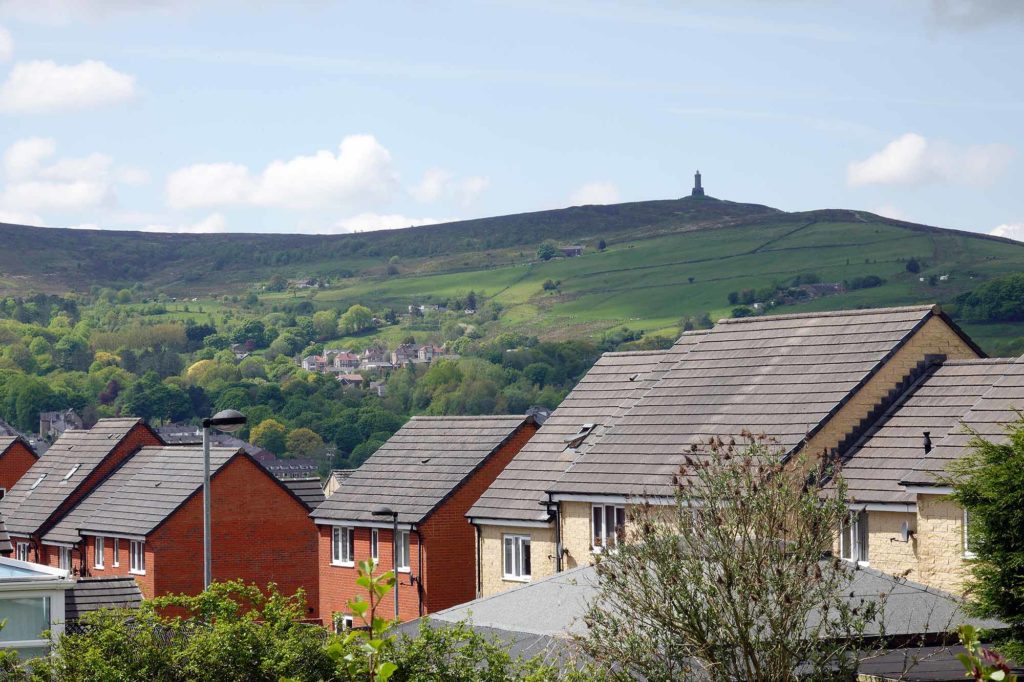 Related Services