Local and national providers of mental health support services for children and young people.
Lancashire and South Cumbria NHS Foundation Trust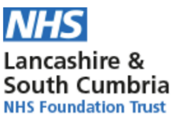 A new freephone number – 0800 013 0707 – is available to BwD residents so that everyone will be able to easily access urgent or general mental health support, 24 hours a day, seven days a week.
They provide community mental health services across Blackburn With Darwen.  For more information on their services visit their website:
---
East Lancashire Child and Adolescent Service

East Lancashire Child and Adolescent Service (ELCAS) provides a mental health service for young people up to their 16th birthday, who may be experiencing a range of severe and complex difficulties with their mental health
To find out more visit the website below
---
The Flourishing Minds project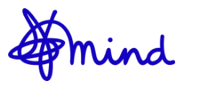 Lancashire Mind working in partnership with Age UK BwD, One Voice and the Wellbeing Service, provide the following range of mental health and wellbeing services to ALL residents 16+:
Wellbeing Workshops (One off workshops on topics including Five Ways to Wellbeing and stress management.)
Wellbeing Groups (Completed over 6 weeks, covering topics such as low mood, anxiety, stress, sleep and worry management.)
1-to-1 Wellbeing Coaching (Work with a Wellbeing Coach over 6 sessions, to identify the challenges you are facing and look at ways to overcome them.)
To find out more contact: The Wellbeing Service on 01254 682037 or visit the website below
---
Kooth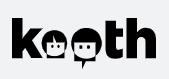 Kooth is a transformational digital mental health support service. It gives children and young people easy access to an online community of peers and a team of experienced counsellors. Safe, free and anonymous. It is available 24/7.
---
More local services and resources
For more local services and resources, please see the links below.
Healthier Lancashire & South Cumbria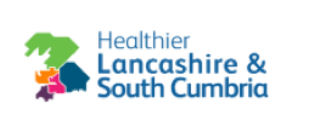 Every Mind Matters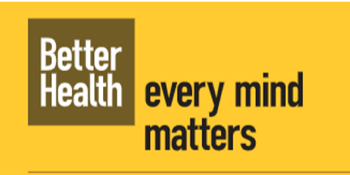 Looking after your Mental Health:
Your Mind Plan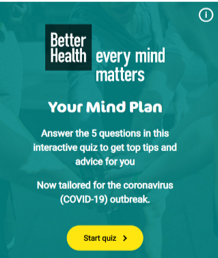 Make your own Mind Plan by answering 5 simple questions and get top tips and advice for you:
Loss and Bereavement

Grief can be a difficult and painful process. This website provides resources to help you through it