Our vision is to improve the sexual health and wellbeing of people living in Blackburn with Darwen By delivering a prevention focused integrated sexual health service.
This integrated, all-age sexual health service aims to improve sexual health by delivering a range of interventions across the life course; improving education, prevention, testing, treatment and support services, building resilience and self-esteem, along with promoting healthy choices in response to a changing environment of sexual health and relationship needs.
Our Priorities:
Continuing to reduce the number of new sexually transmitted infections amongst all ages.
Increasing the rate of Chlamydia screenings amongst 15-24yrs olds.
Increasing the Chlamydia detection rate amongst 15-24yr olds.
Continuing to reduce under 18 and under 16 conceptions.
Reducing the number of abortions among women of all ages.
Increasing the proportion of abortions performed under 10 weeks.
Increasing the number of tests for HIV for residents who are eligible.
Reducing the proportion of residents diagnosed with HIV at a late stage of infection.
HIV Prevention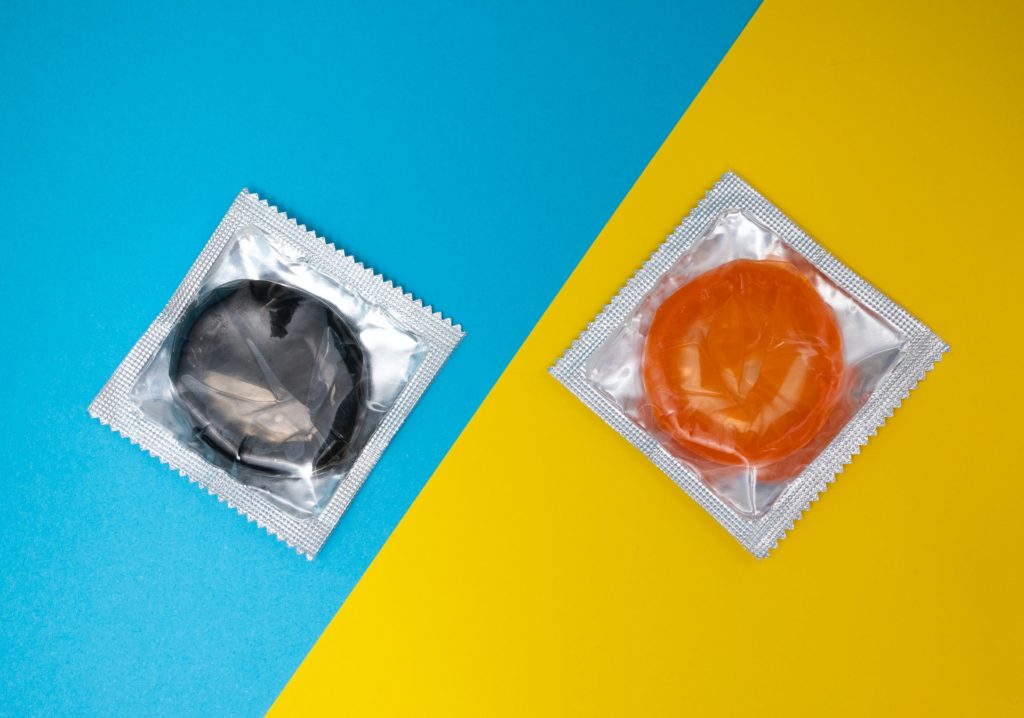 Blackburn with Darwen's New Sexual Health and
Wellbeing Service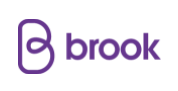 Sexual health services in Blackburn with Darwen for all ages are now being delivered by Brook in partnership with SH:24 and Renaissance.
This innovative new provision gives residents 24/7 online access to STI testing and treatment, as well as contraception. Residents can also see expert clinicians for face-to-face appointments at Brook's Darwen Street clinic, as well as in outreach at various locations throughout the borough.
For online STI testing and treatment, contraception, and more information on the full range of services go to:
www.sexualhealthblackburn.co.uk
For appointment booking, please call:
01254 268 700
Please note that the Brook Blackburn clinic is currently only accessible by
appointment only:
Brook Blackburn
54-56 Darwen Street
Blackburn
BB2 2BL