Having an active start with physical activity in early years (children under 5) helps to build relationships and social skills, it helps to maintain health and weight whilst developing muscles and bones. Taking part in physical activity contributes to brain development and learning whilst encouraging movement and co-ordination and improving sleep.
Children should aim for at least 180 minutes per day of physical activity including jumping, climbing, skipping, throwing, catching, dancing, playing and riding a bike.
EVERY MOVEMENT COUNTS!
Active Start for Mums To Be, New Mums and Young Families
re:fresh provide advice and activities including personalised support for mums to be, new mums and young children to help form with an active start in life.
Get Stuck In!
HAF 2022 Programme for children aged 4 – 16 yrs. Summer dates coming soon for Blackburn with Darwen and Preston City.
All children and young people eligible for Free School Meals or identified by local agency referral as In Need, are entitled to FREE holiday club sessions, with a meal each day.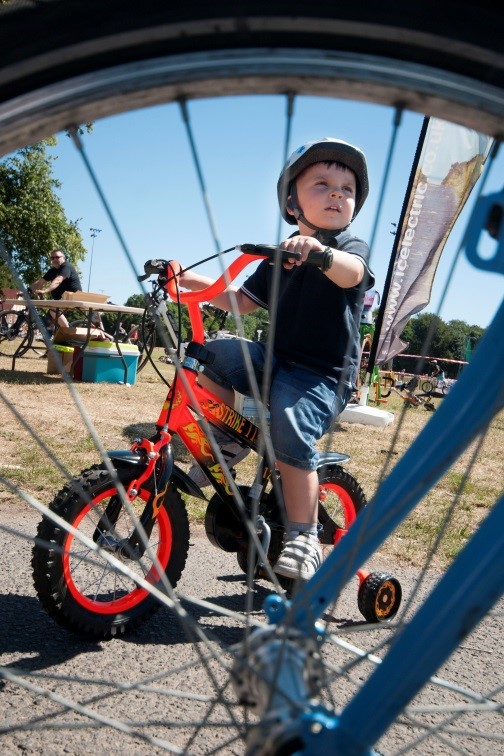 It is also important to have a balanced, healthy diet with staying active. Find out how to make a balanced meal here.
Related Services