Staying active is important for your mental and physical health as you get older. Active ageing can increase your independence and is a good opportunity to socialise with others.
Exercise provides both mental and physical benefits throughout life and this doesn't stop when you get older.
Benefits of physical exercise:
Lower risk of heart disease
Improve thinking skills
Boost your mood
Improve sleep
Reduce aches and pains
Better balance
If you want to improve your physical activity, look at the links below to see what classes and programmes are running near you.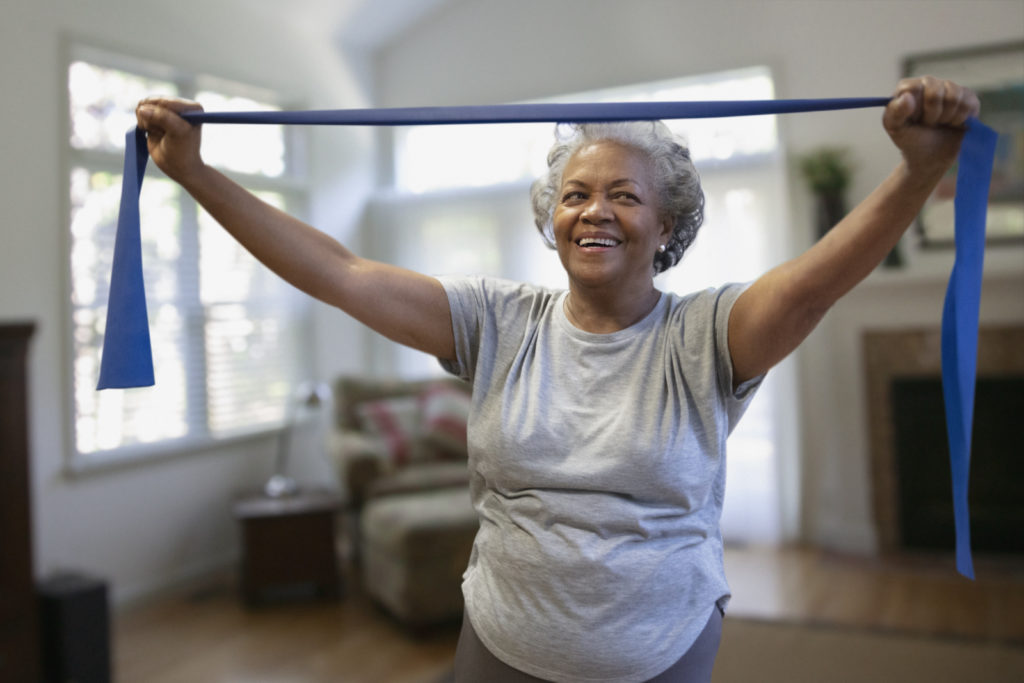 re:fresh

re:fresh and Blackburn with Darwen Council aim to support residents to improve their health and wellbeing. The re:fresh team can support people returning to exercise after a break or those just beginning, offering classes such as walking, chair based exercise and walking netball. Support is also provided with healthy eating and staying connected.
Age UK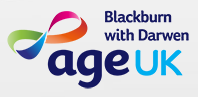 Whether you are not active at all, want to do a little more exercise or encourage someone else to get moving, Age UK runs a wide variety of exercise classes across the country including seated exercise, ballroom dancing and Zumba. There are also plenty of exercise videos on the website so you can stay active from the comfort of your own home.
Staying active as you age is important, but it is also necessary to get you NHS health check. More information can be found here.
Related Services