Monthly Update: Breastfeeding Friendly Borough
Monthly update around infant feeding from the Baby Friendly Team at East Lancashire Hospitals NHS Trust and Blackburn with Darwen Food Resilience Alliance. This month: Colostrum and Microbiome.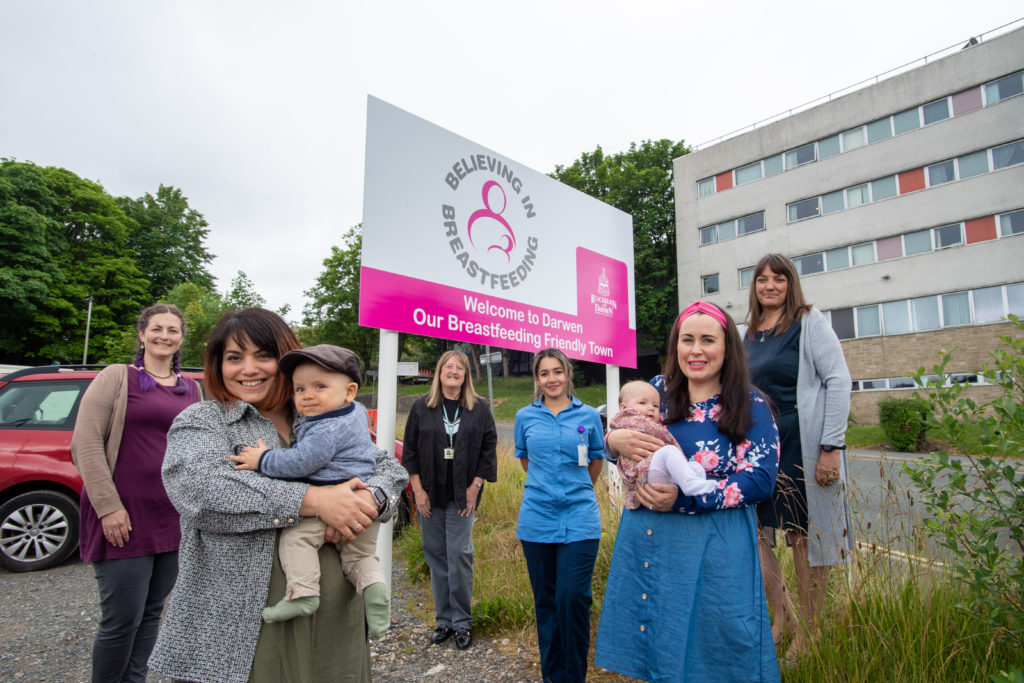 Colostrum
Colostrum is for all babies and every drop matters! Colostrum is made from 16 weeks in pregnancy and is concentrated nutrition for your baby. It is thick, golden yellow and has many benefits including:
Feeds healthy gut bacteria (microbiome)
Acts as a baby's first immunisation
Contains antibodies against infection the mother has had in the past (including COVID-19)
Protection against infections in the present
Provides a protective coating to prevent stomach viruses
Contains more white blood cells than blood in the first week of life
Reduces health inequalities
Microbiome
Watch the video below to understand why a health gut microbiome is important and what factors can alter it.
---
BwD Public Health Twitter