Our NEW Oral Health Improvement Service
Our new Oral Health Improvement Service was awarded to AP Smilecare of Preston New Road in Blackburn. They are a local dental practice and have been providing dentistry services for over thirty years.
As part of our Improvement Service in Blackburn with Darwen, AP Smilecare will be contacting every nursery and reception class to co-ordinate the roll out of an evidence-based oral health improvement intervention – supervised tooth brushing with the 'Brush Busses'.
School staff will be trained to apply toothpaste onto toothbrushes in class and supervise every child up to 5yrs old to brush their teeth in nursery and reception.
For further information please email enquiries@apsmilecare.co.uk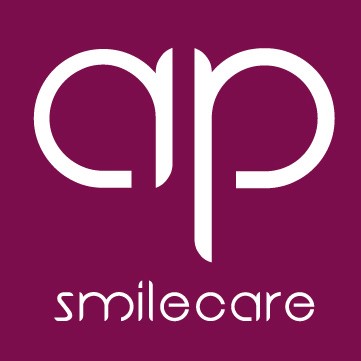 BeWellBwD Oral Health Improvement Interventions
Our interventions are all recommendations in our newly launched Oral Health Improvement Strategy It has also been summarised on one page for easier reading – highlighting the key aims of the strategy and how partners plan to tackle these challenges. You can view the plan by clicking the link to the right.
Avoid Fizzy Drinks For Healthy Teeth!
Sugar is the biggest culprit for causing unhealthy teeth and gums, especially in children. And fizzy drinks contain LOTS of sugar. The best drinks to provide for your little one are water and milk. Adults and seniors should also avoid drinking too many fizzy drinks!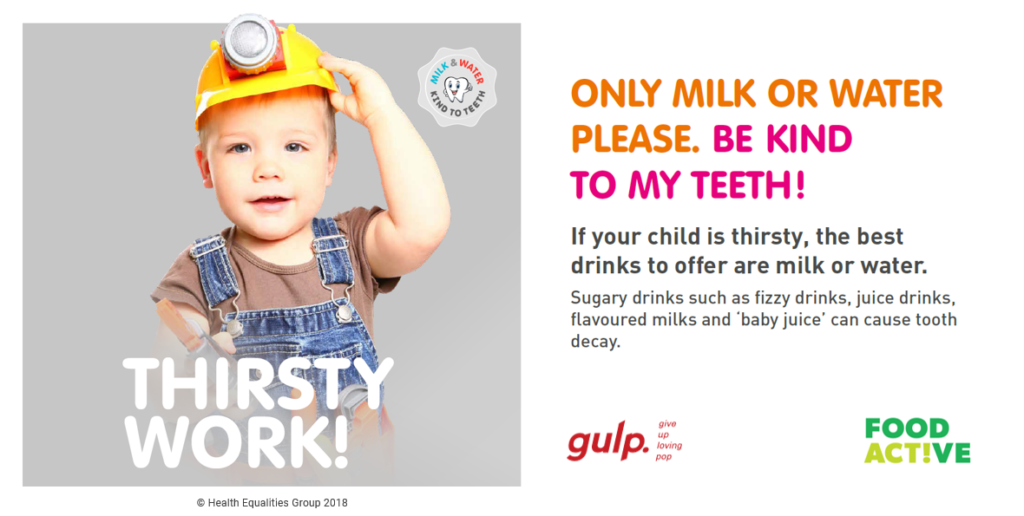 Health Resources
BeWellBwD offers a range of health and wellbeing resources and information. This includes information on Oral Health for Seniors and Children's Oral health.
We aim to promote the services, resources and support available to families in the Blackburn with Darwen area. From financial wellbeing support and emergency food to NHS health checks and support with stopping smoking; we can help! Find out more here.