The Blackburn with Darwen Public Health Team are committed to supporting and promoting the mental health and wellbeing of all children and young people within the borough. Wellbeing is a key part of keeping children safe, helping them develop and ensuring they have positive outcomes into adulthood (Public Health England, 2015).
It's important to recognise that a child's overall mental health and wellbeing can be affected by various factors including:
the environment they grow up in
family circumstances
poverty
neglect
In Blackburn with Darwen we recognise that Adverse Childhood Experiences (ACEs) can lead to poor health outcomes for children and young people, and we are working hard across our services and partners to address this by helping to reduce health inequalities and supporting children, young people and their families to develop healthy coping strategies and resiliency.
Everyone's responsibility
Mental health and wellbeing is everyone's responsibility and it's important to recognise the early signs of distress, how to start a conversation about mental health and to know where to get help when needed.
Sometimes just seeing a friendly face and knowing that somebody is there to listen can be enough to make a difference to the way a child feels, and this is something we can all take responsibility for. But when a child or young person in Blackburn with Darwen needs a little extra support, there are a number of safe ways they can get help.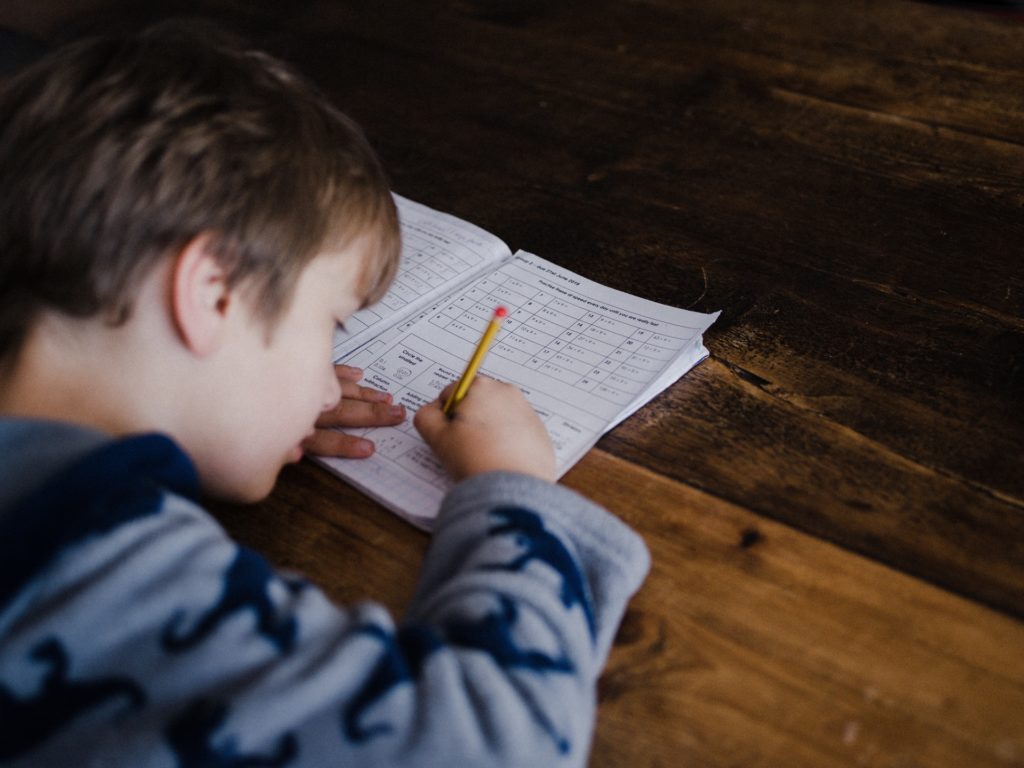 ---
In School
Speak to your child's school if you have concerns about their mental health and wellbeing. There is often support that can quickly be put into place and your school will also be able to help with making a referral to a specialist mental health service if necessary.
Speak to your school nursing service. School Nurses deliver the Healthy Child Programme in your child's school and are there to provide support and signpost to other services when appropriate.
Your school may have a Mental Health Support Team in place. This team provides specialist help in school for low level mental health and wellbeing issues such as anxiety and low mood.
This is part of the Anna Freud Link Programme for schools.
---
Online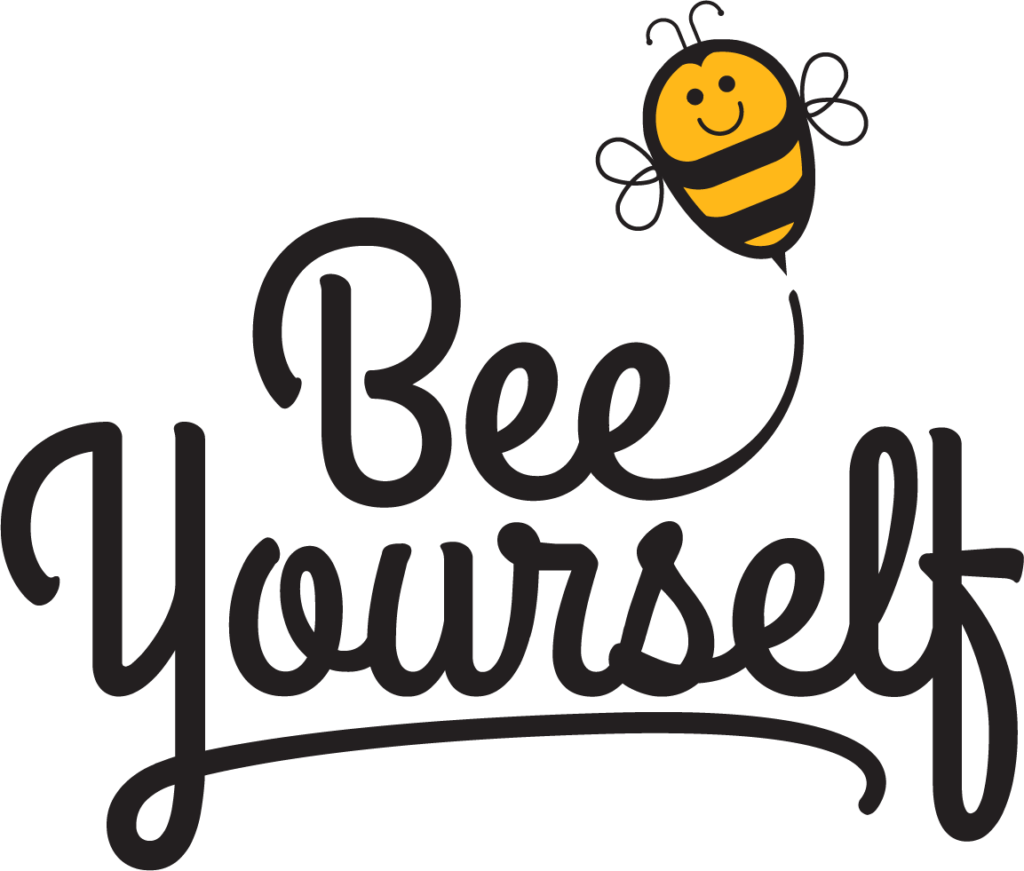 Children and their parents and carers can visit the Bee Yourself website to find answers to health and wellbeing questions and get help with worries. There is lots of information on here for young people aged 8-11, including content provided by young people for young people in BwD.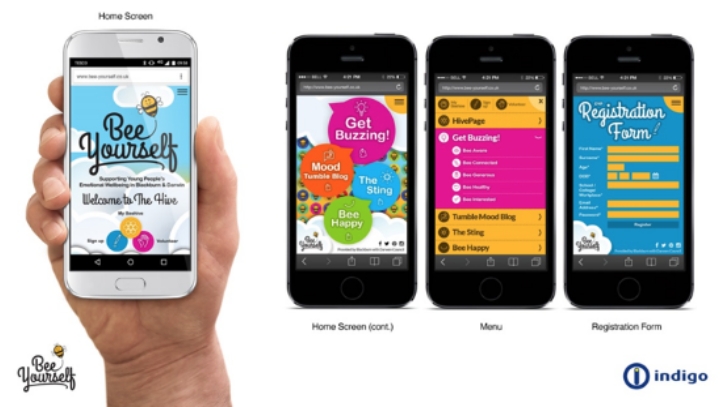 ---
Kooth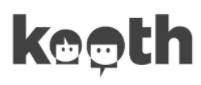 If you are aged 10-18 (or up to 25 if you are a young person with SEND), you can access KOOTH. This is an online community that provides free and anonymous counselling support with a trained practitioner. You can also get lots of information and help via the health articles and forums provided by counsellors and young people themselves.
---
Telephone
Childline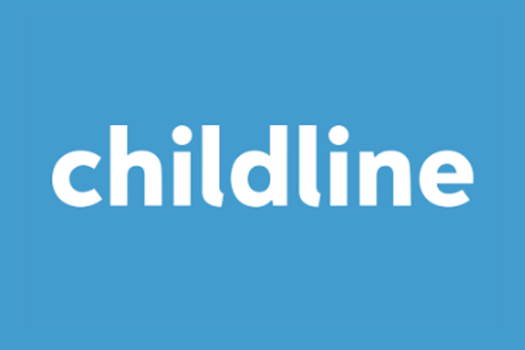 If your child needs someone to talk, they can call Childline on 0800 1111. There are always trained counsellors at the other end of the phone to listen and guide them through whatever is going on. This is an important number to share with your child because they may need it at a time they don't feel able to talk to any other adult in their life.
You can also visit them online by clicking the link below
---
In the Community
There are lots of local mental health and wellbeing services available for children and young people in Blackburn with Darwen. Take a look at the following:
Related Services