Healthier Teeth for Blackburn and Darwen's Residents
Oral hygiene is really important for both children and adults. In Blackburn with Darwen (BwD), we take pride in offering services and resources that encourage healthier teeth for our residents. This guide is going to take a deep dive into how we encourage healthier teeth for Blackburn with Darwen's residents, from the smallest children to the oldest adults!
Healthier Teeth for Blackburn and Darwen's Children
Let's start at the very beginning, with the smallest teeth! Children's oral health is really important to us in BwD, and we offer tons of support when it comes to looking after tiny teeth. BwD's public health team have commissioned an oral health project for children by the local charity, BwD Healthy Living. This project took place in one Mosque at a Madrassah. The Blackburn with Darwen Oral Health Information Video was part of the project and is the perfect informative introduction to children's oral health for parents.
It is no secret that healthy teeth and gums are important for children. Having good oral health can have a knock on effect on lots of different areas of a child's wellbeing. Having unhealthy teeth and gums can impact children really negatively, affecting their sleep, their ability to chew and eat and even their ability to grow, speak, play and socialise with other children.
But what causes bad oral health in children? Sugar is the main cause of unhealthy teeth and gums for BwD's younger residents. Change 4 Life continues to offer helpful tips for families to improve their health, and in turn, their lives. As part of the Change 4 Life campaign, there are useful tips on sugar swaps, to improve children's oral health.
How do you brush your child's teeth? This is a question that comes up a lot when we talk about children's oral health and encouraging healthier teeth for BwD's residents. The answer is clear and is made even easier by Billy Brush's Brush Along Song! You should brush your child's teeth at least twice a day for 2 minutes each time with adult toothpaste. We recommend that you use a smear of toothpaste for toddlers and about a pea sized amount for your children who have started nursery.
Protecting your child's oral health is made easier if you register with a dentist. Visiting a dentist when your child's teeth first come through or having a dental check by one at the latest is how you can ensure healthy teeth for your little ones. If you are unsure about how to make sure your children have good oral health or need help registering them with a dentist, we advise you to speak to your health visitor.
Your health visitor can help in more ways than one! Health visitors in BwD should see you and your baby when they are between 8 and 12 months old. At this visit, you will be given a free toothbrush, a tube of adult toothpaste and a free flow sippy cup!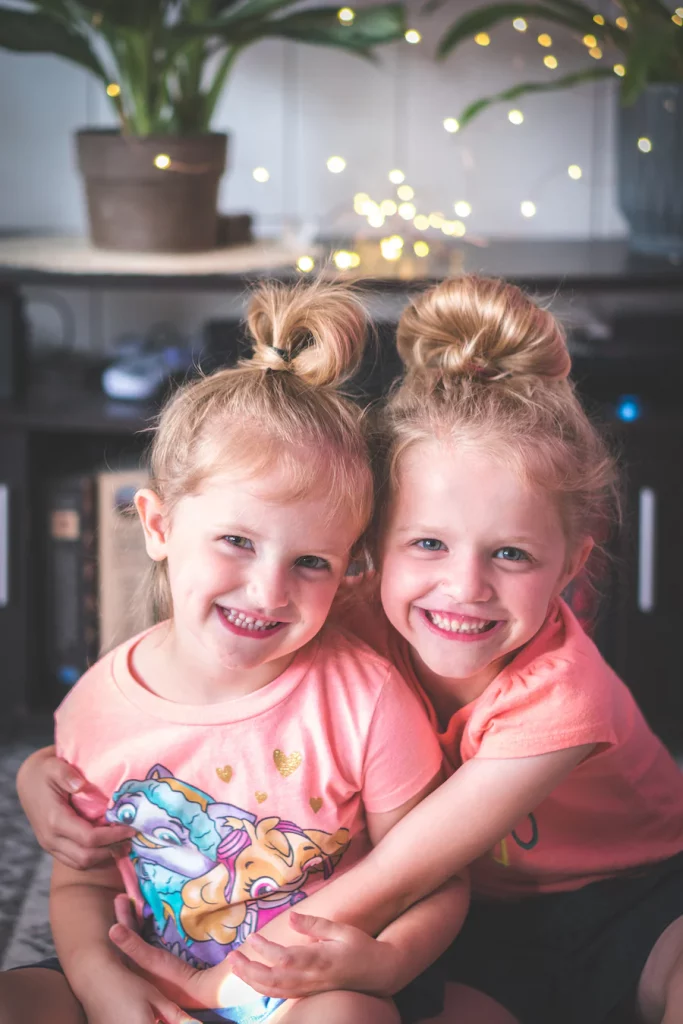 Supervised Toothbrushing Programme
Speaking of children's oral health bring us on to the Supervised Toothbrushing Programme. This programme was launched in late 2022 by a local family run dentist and is called AP Smilestars. It continues to help our children get fluoride in their mouths and used to brushing their teeth!
BwD had the highest rate of tooth decay in the country for children aged 5 back in 2019. The supervised toothbrushing programme is designed to help those kids who are in reception and nursery classes across the borough get fluoride in their mouths to reduce the high rates of tooth decay. The clue is in the name when it comes to the supervised toothbrushing programme. It provides training to school staff and makes sure that young children are taught and encouraged to brush their teeth properly.
Healthier Teeth For Blackburn with Darwen's Older Adults
Older Adults' Oral Health is also really important in Blackburn. Not only do our services protect children's oral hygiene but we also think it is crucial to help and support the older residents who need a helping hand in looking after their teeth and gums.
Older people who have good oral health tend to stay independent for longer, with a better quality of life.
Unhealthy teeth and gums for older people can cause huge discomfort and pain and can have a really negative impact on their overall health and wellbeing. Having a poor quality of life can affect older adults' behavior and self-confidence due to their inability to smile, communicate, eat and swallow.
In BwD, we think it is a joint responsibility to look after the older members of our community. Staff in care homes or those responsible for the health of the elderly within the region are trained in managing good oral health.
There are so many other resources and services available to residents when it comes to promoting healthy teeth.
Dementia UK offers an information leaflet on mouth care for people with dementia which includes information on:
Sugar and oral health
Caring for teeth and gums
Wearing dentures
Encouraging oral care if someone is reluctant
Advice to find a dentist
The Health Watch also released a guide on 'What should you expect when it comes to care for your teeth?' Another resource that offers guidance to older people on their oral health is from the British Society of Gerodontology which has brought out a 'Mouthcare for Older People'  guide.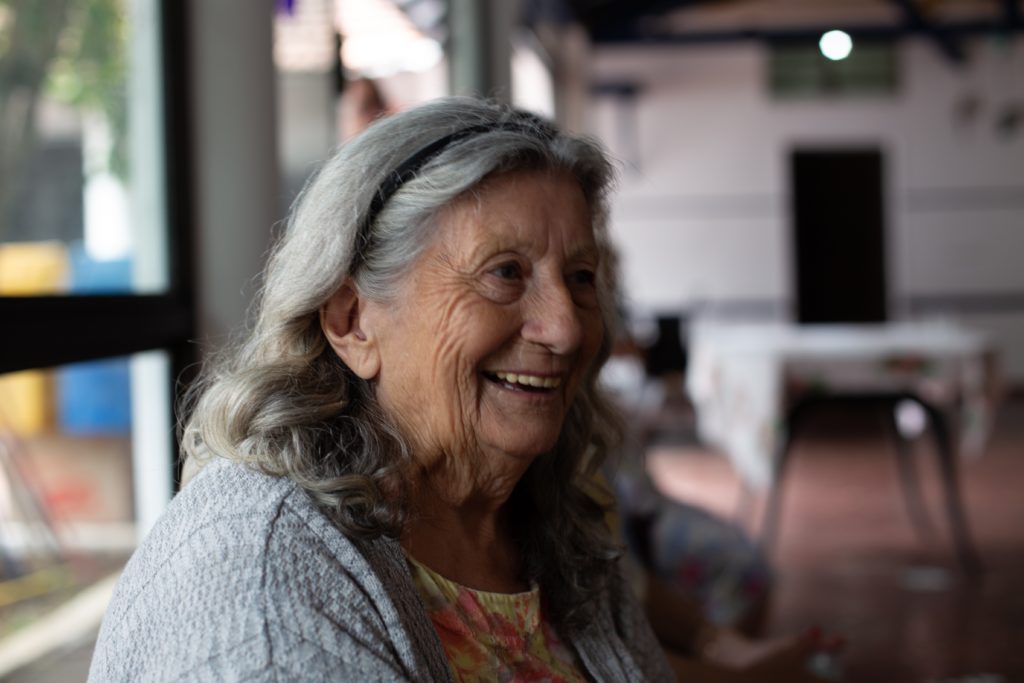 BeWell Promoting Healthier Teeth For BwD's Residents
There are so many services and resources that promote healthier teeth for our residents. From young children to the oldest members of our community, we think oral hygiene is so important!
If you would like to discuss anything we have explored in this guide, whether it be to get advice on oral health, or to be signposted to the right service for you, feel free to get in touch with a member of our team!
You can reach us today by calling 01254 585570 or emailing publichealthadmin@blackburn.gov.uk.